How to be healthy and live healthy, tips for all occasions)))

Global rating average: 4.33 out of 5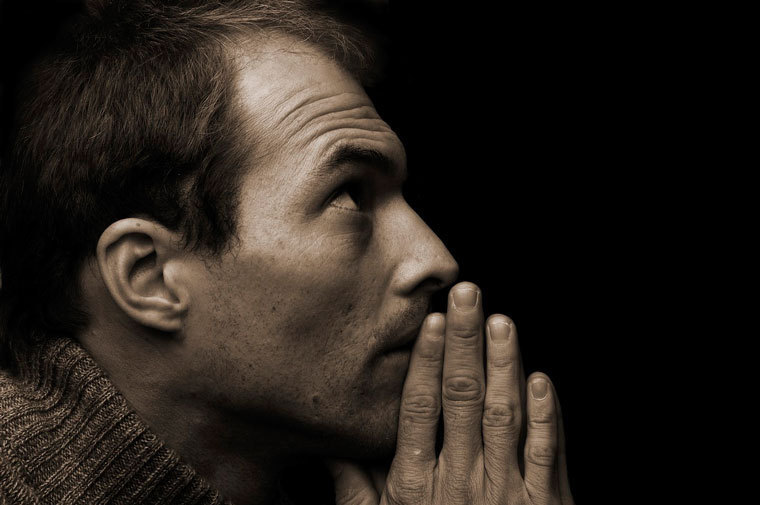 "God blesses abundantly and every day, just not everyone can see and appreciate it. Unfortunately, the realization of the value of something comes, as a rule, after it is lost. This is how the sinful nature of man is arranged.
If you are not able to enjoy a cup of hot tea, then your joy will be short-lived, even if God gives you a house tomorrow! Joy and gratitude do not depend on the size of the gift, but on the ability to rejoice and thank. Do not think that only expensive and truly desirable gifts can make you sincerely admire.
If you do not know how to be satisfied now, having what you already possess, then know: you will not be satisfied, even with the maximum benefits that you can imagine now. Satisfaction is not the result of having a certain amount of benefits, but a heart condition that knows how to be content and thank "..
We do not interrupt our life flow, when, receiving benefits, we give good (thanks) to all the plans of our being.
Three levels of gratitude to people, higher powers, God:
The first level is gratitude for all the good things that we have received, what is happening to us.
The second level is gratitude for everything that happens to us everyday, unobtrusive, from which, basically, our life consists.
And the third level of gratitude, perhaps the most difficult, is the ability to thank for all our troubles and misfortunes, sorrows and sufferings.
The energy of gratitude is the energy that we "pay" for the life given to us. In terms of money, nobody is able to pay for energy - it is priceless. We can only pay thanks to the Universe, God for His divine Gift.
The energy of gratitude is a great power available to everyone, so use this power. Thank each other, thank life, thank Earth, Sky, Nature. Thank the sun that warms and shines us.
Related news
ABILITY TO THANK image, picture, imagery