Medicine "Miramistin": instructions for use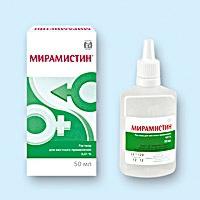 Medicine "Miramistin" instruction defines as an antiseptic, the main pharmacological action of which is aimed at the destruction of staphylococci and streptococci. In addition, this drug shows pronounced activity against aerobic bacteria, gram-negative, asporogenic, spore-forming, gram-positive and anaerobic microorganisms. The use of "Miramistin", the instructions for use of which are always included, allows you to significantly enhance the immune response of the body and at times accelerate the process of wound healing. In addition, the manufacturer notes that this medicine in a short time helps reduce the resistance of pathogenic bacteria to antibacterial effects. We should also emphasize that the absence of a specific taste and smell allows you to assign this antiseptic to children.
Features of release and composition of the drug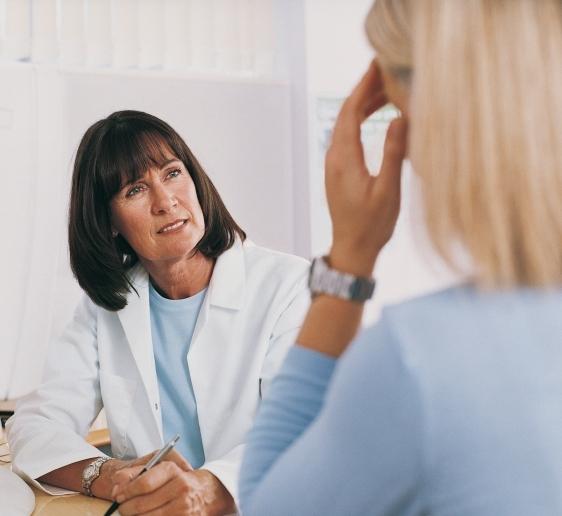 To date, produce this medicine in the form of ointment, solution and spray. In addition, on sale you can find eye drops "Miramistin". The composition of all the listed dosage forms is based on ammonium benzyl dimethyl chloride monohydrate, acting as an active ingredient.
The scope of the drug
This antiseptic should be used for the treatment of wounds that are at the initial stage of the wound process for the treatment of trophic ulcers, frostbite, pressure sores, deep and superficial burns, as well as the preparation of burnt skin areas for autodermoplasty. For the prevention of the development of syphilis, herpes, genital candidiasis and trichomoniasis, it is also worth starting to use the drug "Miramistin". The instruction recommends prescribing this remedy for the treatment of gonorrhea, streptoderma, mycoses, staphyloderma, keratomycosis and ringworm. In addition, this medicine should be used for skin candidiomycosis, onychomycosis, chlamydia and trichomoniasis. Good reviews are also noted after using this antiseptic in gynecology and obstetrics.For example, for the treatment of vagina, perineal wounds, postpartum injuries and other complications.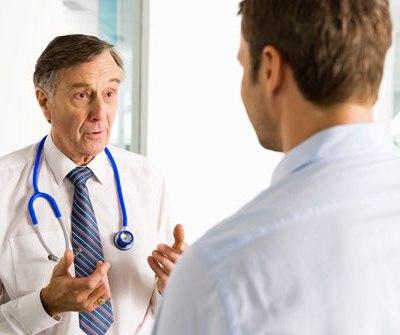 In urology, the drug "Miramistin" is actively prescribed for chronic and acute forms of urethritis. For the treatment of tonsillitis, periodontitis, sinusitis, laryngitis and otitis also use of this tool is shown. In addition, the instruction "Miramistin" instructions are recommended to apply to the treatment of cuts, scratches and any skin damage in order to prevent infectious complications, decay.
The main contraindications to the use of funds
To prescribe this antiseptic drug should not be in the event of an allergic reaction or intolerance of the active ingredient in its composition. In addition, Miramistin eye drops are not recommended for use in patients younger than eighteen years of age, pregnant women and mothers who are breastfeeding.
Related news
Miramistin medicine: instructions for use image, picture, imagery