The scandal ended with the arrival of Mireille Mathieu in Moscow for the opening ceremony of the Spasskaya Tower festival.
The French star made claims to the TV channel "Center". Mireille Mathieu is outraged by the way the TV Center staff edited her interview. This is a specific issue.
Mathieu was asked about the punk band Pussy Riot and how it assesses the group's action in the Cathedral of Christ the Savior.
- It seems to me that they are irresponsible, I condemn their actions. The church is not the place for such actions. The church has always been and will be a place where people come for the light, for the purification of the soul. This is a holy place that must be respected, especially the Russian churches, they feel such fervor and zeal, - the singer said.
Mireille Mathieu
After that, the French public accused Mireille Mathieu in solidarity with the Russian authorities. The singer claims that her forgiveness phrase "for these three young girls" was cut from the air.
On TV-Center, they have already admitted their mistake, confirming that Mathieu uttered words asking for forgiveness to the participants of Pussy Riot, however, a misunderstanding happened.The young journalist who took the interview cut them out of the text on their own. The management of the channel promised to give an unedited interview on the air, and an unfair journalist to be removed from the airs.
Related news
Mireille Mathieu accused the Russian television channel in censorship 07.09.2012
Mireille Mathieu accused the Russian television channel in censorship 07.09.2012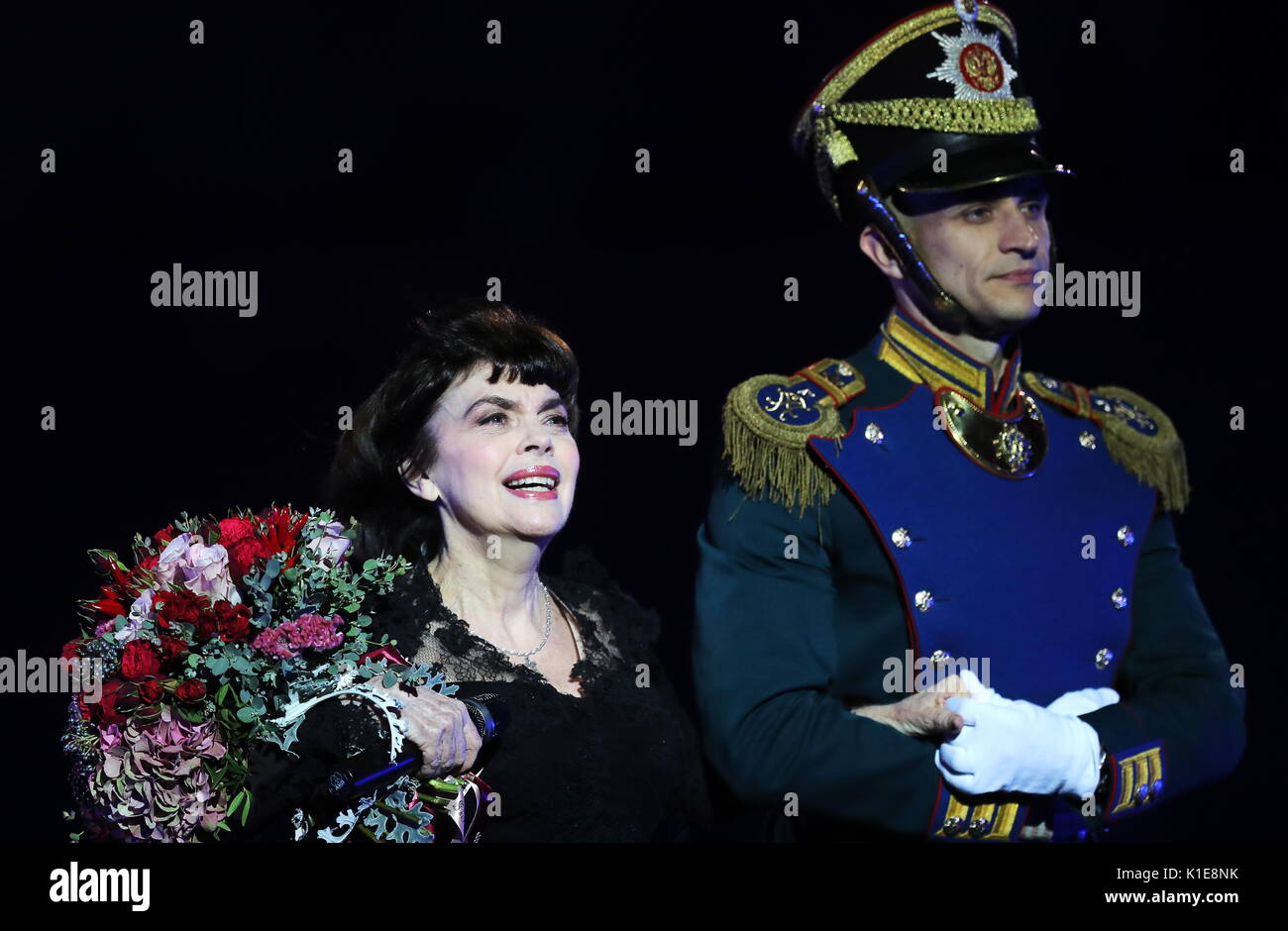 Mireille Mathieu accused the Russian television channel in censorship 07.09.2012
Mireille Mathieu accused the Russian television channel in censorship 07.09.2012
Mireille Mathieu accused the Russian television channel in censorship 07.09.2012