The drug "Rotokan" for inhalation and rinsing
One of the natural remedies that is used extensively in the treatment of ENT diseases, as well as in dentistry, is the combined drug Rotocan. For inhalation, rinsing, treatment of damaged mucous membranes apply this tool. In its composition, it has extracts of chamomile, calendula and yarrow. In this case, chamomile flowers have anti-inflammatory, hemostatic, analgesic effect. Inflorescences of calendula also reduce inflammation, disinfect and soothe the affected area. Yarrow perfectly complements the two previous components, has a healing and astringent, bactericidal effect. Due to this composition, the fluid "Rotokan" for inhalation has an anti-inflammatory effect, which helps to restore the damaged mucosa, helps to remove bleeding.
Who should use this drug?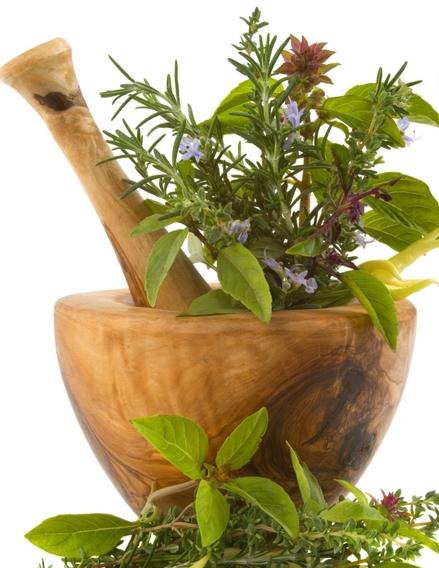 The solution "Rotokan" is successfully used in the treatment of inflammatory diseases of the respiratory tract, oral mucosa.In gastroenterology as an additional method of treatment is used for gastritis, cholecystitis, colitis. However, its use is worth discussing with your doctor, because when used, Rotocan solution may cause allergic manifestations. Contraindications to use are due to individual sensitivity to its individual components.
How to use the medicine "Rotokan"?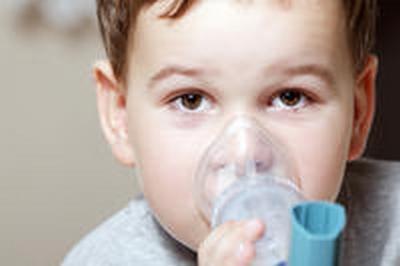 For inhalation, the drug is usually diluted in saline solution. To do this, you will need 1 ml of tincture and 40 ml of saline. For one portion of treatment, 4 ml of solution is used. Breathing this tool must be not less than three times in 24 hours. Especially this tool is effective when just starting ARVI. Usually used infusion "Rotokan" for the nebulizer. It helps to relieve inflammation not only in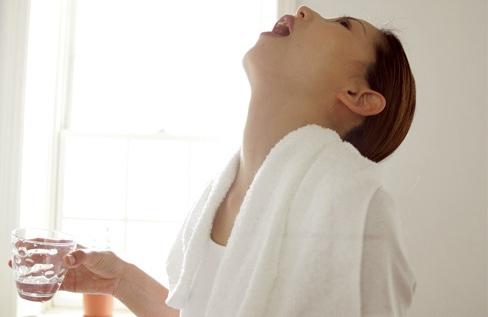 upper respiratory tract, but also "reach" to the bronchi.
Application in dentistry
In this direction, the drug is used in the form of a solution. It is usually prepared before use. To do this, in a glass of warm boiled water add one small spoon of the described infusion. Sometimes this dose can be increased to three spoons.In addition, they can make applications for a duration of 20 minutes. Mouth baths are also effective. To do this, keep the tool necessary for about two minutes for five days. In the treatment of periodontitis, the doctor uses the drug "Rotokan" for inhalation only after removing the tartar and other deposits, as well as after scraping the gum pockets. For this purpose, they put turunda, abundantly moistened with this tool for twenty minutes.
Gastrointestinal treatment
In the treatment of gastrointestinal tract is used the drug orally and through microclysters. Inside use on 70 or 100 ml of solution. To do this, one small spoon diluted in 200 ml of water. Take is thirty minutes before a meal. Usually used no more than four times a day. For microclysters, one small spoonful of Rotocan medication is diluted in boiled, warm water, which is taken in an amount of 50-100 ml.
Related news
Rotokan for inhalations and rinses image, picture, imagery